The Performance Institute is pleased to present the final article of the three-part series providing insight on How to Manage Difficult Government Employees authored by Stewart Liff .
Setting The Right Expectations
It's true: sometimes difficult employees have no idea about the management dissatisfaction with their performance. Whenever a person is identified as difficult, the manager together with the HR team, should communicate it in the most transparent and structured way.
What are the issues the employees are experiencing?
What they can do to improve?
What would be the consequences if the problems are not resolved?
Setting the rules is a simple and efficient way to keep the HRM process transparent to all parties involved.
When It Comes To The Worst: Build a Strong Case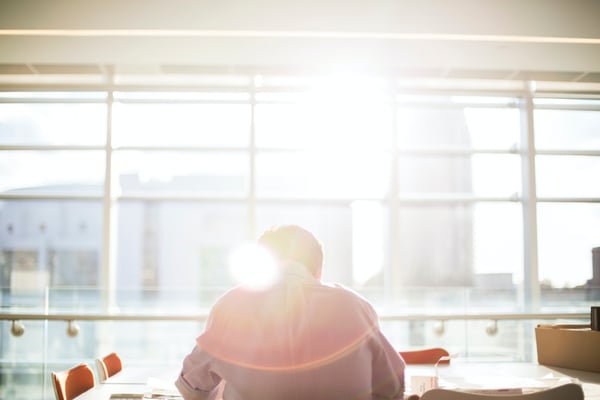 One of the common mistakes managers make when it comes to laying off an employee is the lack of confidence and assertiveness. It's much better to take a strong action(s) up front, bringing management to a position of strength rather than weakness.
If you follow the process of setting expectations correctly, there are three outcomes:
Employee's performance improves

Employee resigns or retires

Management has to lay the employee off
In those cases where you have to remove the employee, work with an HRM expert to help you build a strong case. The key is to have a well-documented case file that shows that the employee was treated fairly and that the organization's actions were consistent with agency policy.
Management wins the vast majority of cases that go forward, especially before the Merit Systems Protection Board (MSPB.) It's worth mentioning, however, that very few government employees who are laid off ever appeal to the decision since they need to avoid having a removal on their permanent record.
Take Action
Want to manage difficult employees in your organization? The Performance Institute offers more than 100 open enrollment courses annually and can bring any course on-site. Intensive, methodology-based courses include step-by-step processes to improve organizational management capacity. Join The Performance Institute. The Performance Institute is a nonpartisan, private think tank seeking to improve public and private sector performance through the principles of transparency, accountability, performance and engagement. We serve as the nation's leading authority and repository on performance-based management practices for government. Learn more about our courses and how the can help your organization here.
About the Author
Stewart Liff is an HRM, visual performance management, and team development expert. He serves as a Fellow with The Performance Institute and is the President and CEO of Stewart Liff & Associates. He is the author or co-author of seven books, including Managing Government Employees and A Team of Leaders
View Stew Liff's full webinar presentation, How to Manage Difficult Government Employees, here.