On-Demand Courses
Learn Anytime, Anywhere with our CPE Accredited On-Demand Courses
Learn at your own pace, anytime, anywhere through our easy-to-use virtual education platform. You can start, pause, and restart the courses whenever you like.
CPE Accredited Training and Certifications
Reach the Next Level In Your Government Career
Our courses and certifications are focused on the design, implementation, and evaluation of strategies to solve operational and managerial challenges and enhance government organizational performance.
Consulting
Comprehensive Consulting Services
Our consulting services are geared specifically to federal, state, and local governments and provide access to comprehensive and experience-tested methodologies for government to achieve positive transformations within your programs and workforce.

21 Years of Experience
Improving Government Performance

+5,000
Trained Government Professionals

Accreditation
All our events and courses are CPE/NASBA accredited
Improving Government Performance
For Over 20 Years
Our Mission

Our Centers of Excellence

Our Solutions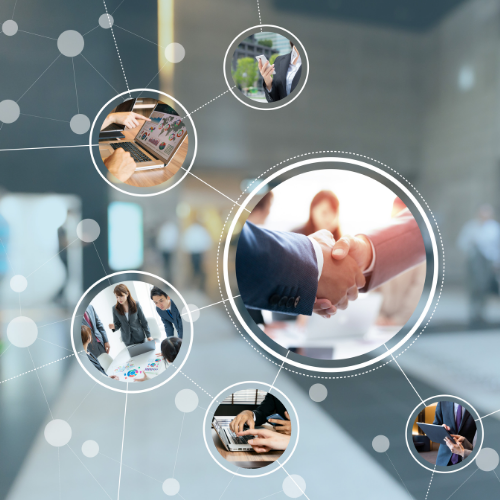 Mission
Performance Institute is a nonpartisan, private think tank seeking to improve public and private sector performance through the principles of transparency, accountability, performance and engagement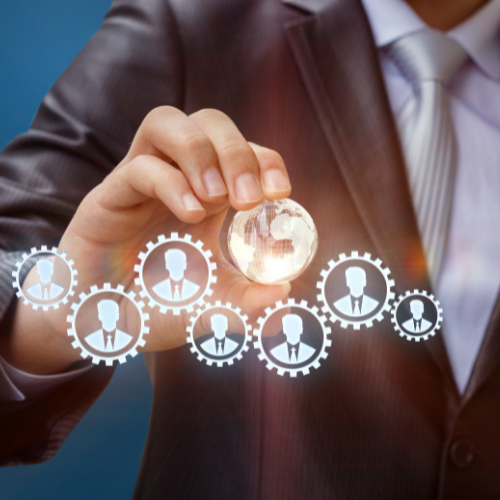 Centers of Excellence
The Institute's educational services are developed around function-based Centers of Excellence, including Performance Management, Financial Management, Human Capital Management, Project Management, Information Technology, and Process Improvement.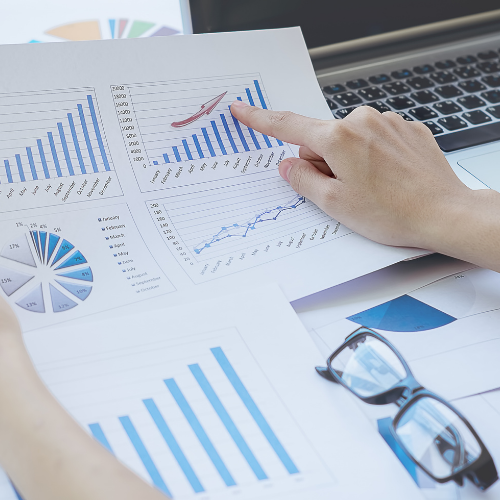 Our Experience
The Performance Institute provides a number of personalized services to help your government agency produce results, including customized on-site training and consulting. We also offer access to decision-makers through corporate sponsorships and provide comprehensive event-management services in our state-of-the-art conference facilities.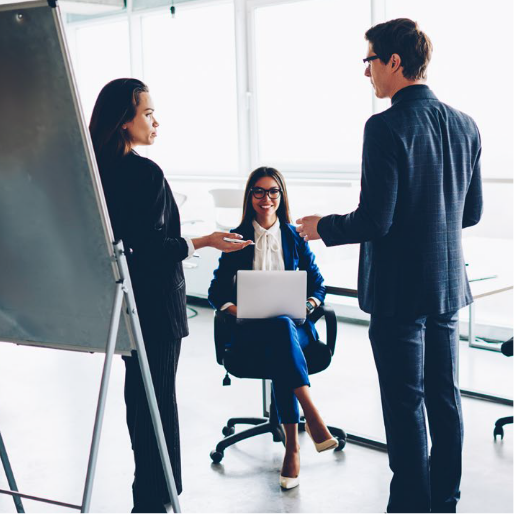 What Can We Do For You?
Through our best practice research and strategic consulting services, interactive training programs for government and private sector managers, and our national conferences on pressing issues, The Performance Institute provides cutting-edge expertise in the design, implementation, and evaluation of strategies to solve operational and managerial challenges and enhance organizational performance.
Learn More

Our Certification
In The Performance Institute's Certified Government Performance Manager (CGPM) program, you will acquire the skills and tools needed to make you the lead performance management resource for your organization. As a candidate for our advanced certificate, you will complete a capstone project — a real-world project from your agency that you can use to apply concepts, knowledge, and skills from your courses, and receive expert feedback from a staff member at The Performance Institute.
Learn More

Evolving Data Architecture: Strategies for Thriving in the Era of Data Quake
This blog is based on Episode 13 of our GovEd Talks Video series: Four Steps to Data Architecture for Analytics by Dave Wells, Director of Education at E Learning Curve. The world of data...
Structuring a Successful Diversity, Equity, and Inclusion Office In Government: Key Considerations
This blog is based on Episode 6 of our GovEd Talks Video series: Structuring a Successful Diversity, Equity and Inclusion Office by Dr. Andrea Davis, Brach Chief of Diversity and Inclusion at U.S...
The Power of People-Centric Leadership, in Government (Part 2)
This blog is based on Episode 2 of our GovEd Talks Video series: Building a Strong Foundation: Strategies for Navigating Change by Nicole Puri, Chief risk officer, bureau of the fiscal service,...
Testimonial

The GPM certification helped me and my department cut costs almost in half and sped up our internal processes by one-third. After these results, we decided to implement this for the whole department. When we look back at how things were it was like the middle Ages, and now everything runs smooth and we have more money to do amazing work for the benefit of the citizens.
Testimonial

The professionals at PI are dedicated to telling the story behind good government. Their passion is performance and it shows in every product and service they provide.
Testimonal

We were able to understand what was the importance of organizational performance and finally how to improve capability by establishing metrics to measure performance success.
Our Partners