A new video series by The Performance Institute
Gov

ED

Talks :


Advancing Through Sharing
A weekly video series of conversations that will bring together practitioners, academics, and renowned thinkers in the government performance and management field.
Season 2 is out now! More talks, more experts, more topics, more knowledge.
N
ew episodes arriving every Wednesday.
Register to access all our talks for free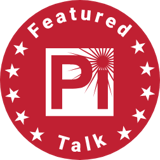 The Heart of Community Engagement
Barry Reaves - Director of Diversity, Equity, and Inclusion at BPDA & Erica A. Stewart -- Vice Mayor at City of San Luis Obispo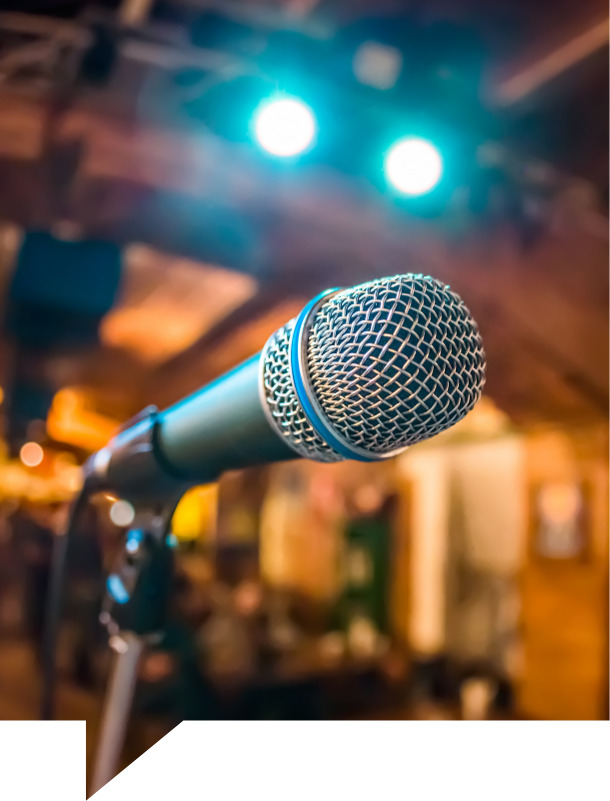 GovEd

Talks

is a new video series presented by The Performance Institute and created by, and for, government professionals.
Starting this September, GovEd Talks will bring together practitioners, academics and thinkers from across the globe in a series of informative and educational conversations focused on government performance and management.
By this, we hope to create a space for experts to share valuable knowledge and thought-leadership, as well as establishing a community united by a shared desire to learn, connect and share.
Become a speaker, fund a talk or just ask a question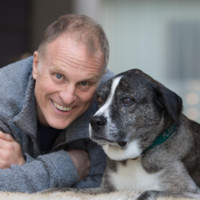 February 2, 2022
The Science of Good Communication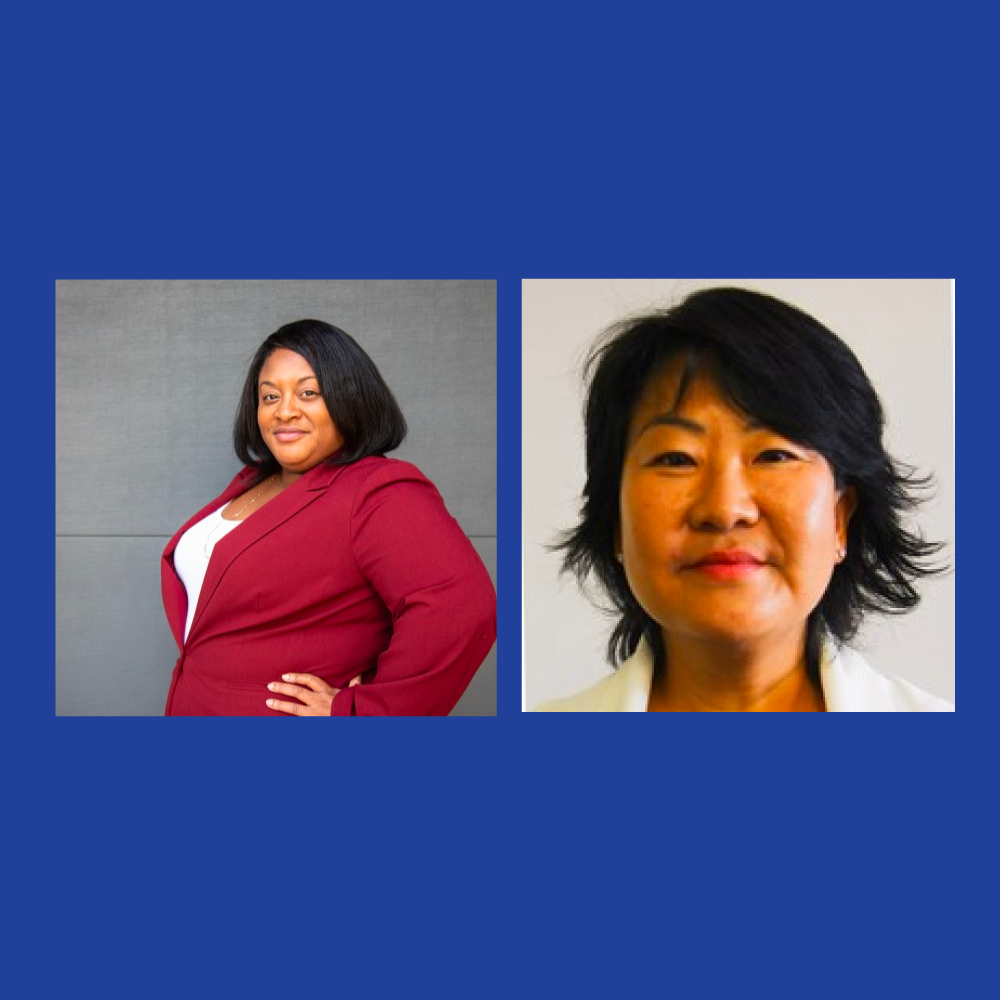 February 9, 2022
Becoming Data-Informed: Changing Organizational Culture One Dashboard at a Time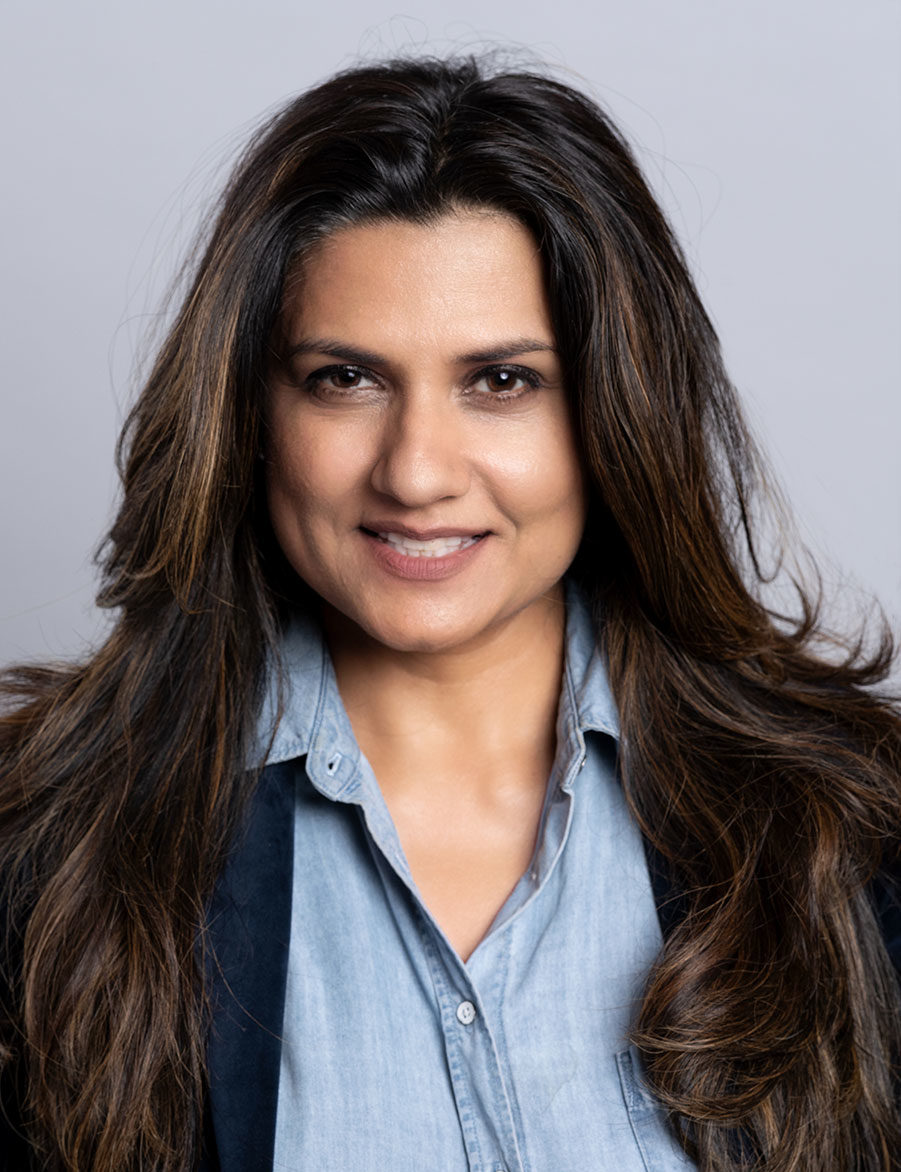 February 16, 2022
Using Data and AI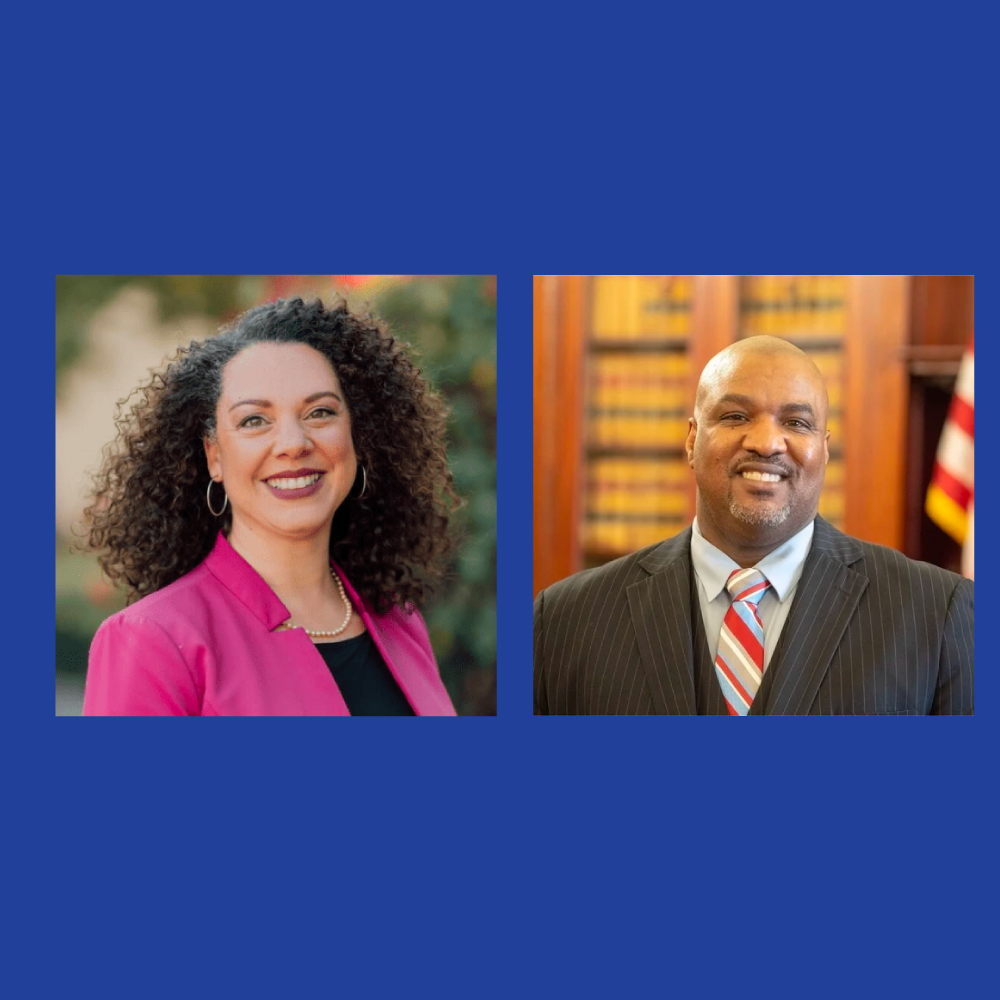 January 26, 2022
The Heart of Community Engagement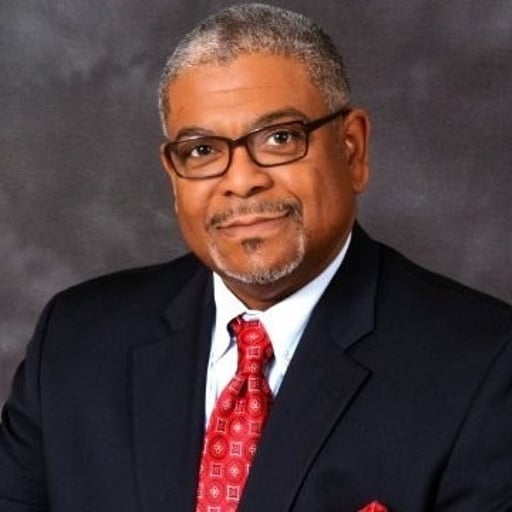 January 5, 2022
Employee Engagement, Let's Get Real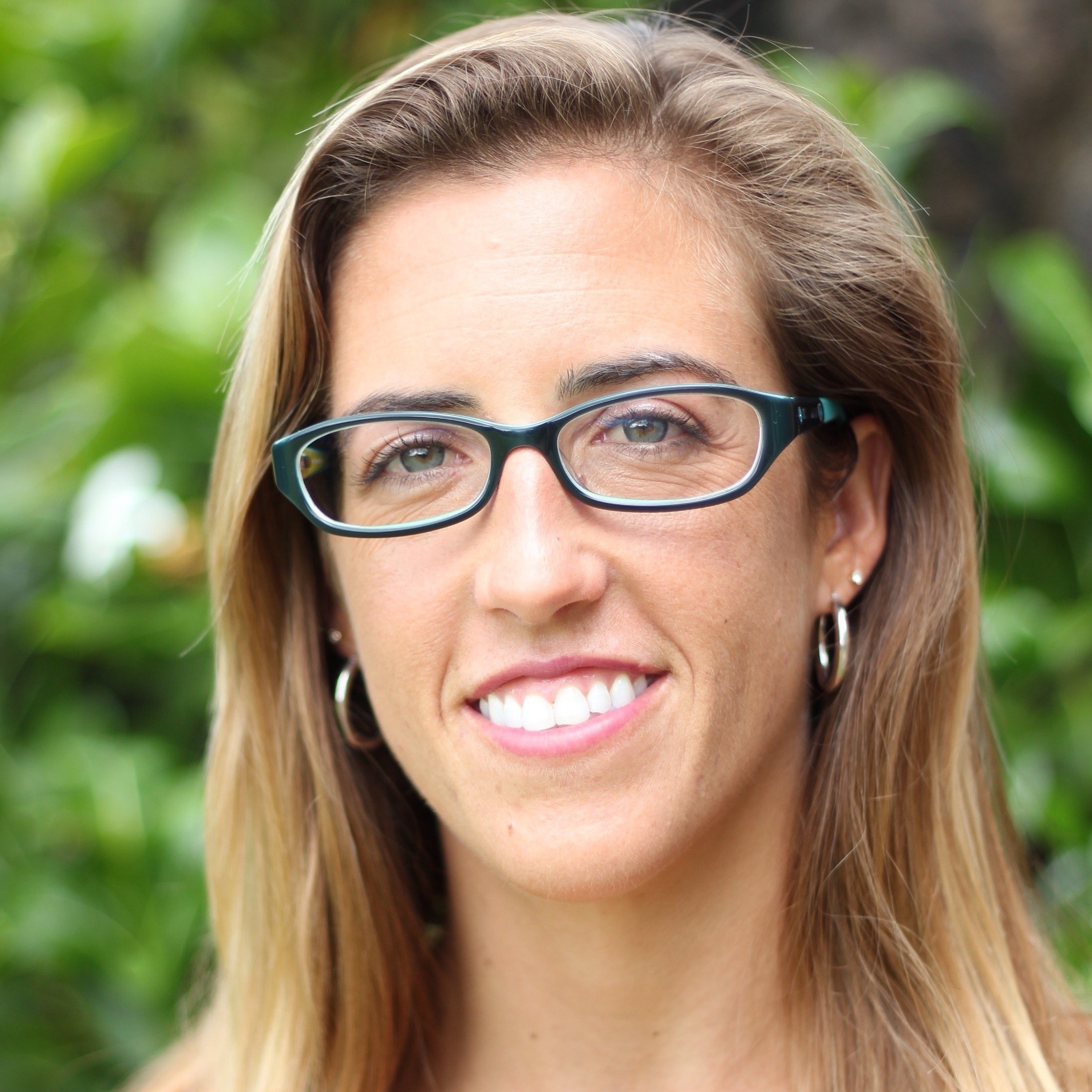 December 8, 2021
Data-Informed? Data-Driven? Just help me use my data!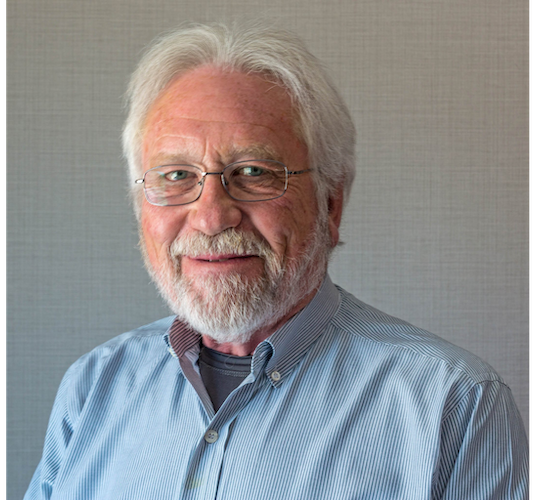 December 1, 2021
Four Steps to Data Architecture for Analytics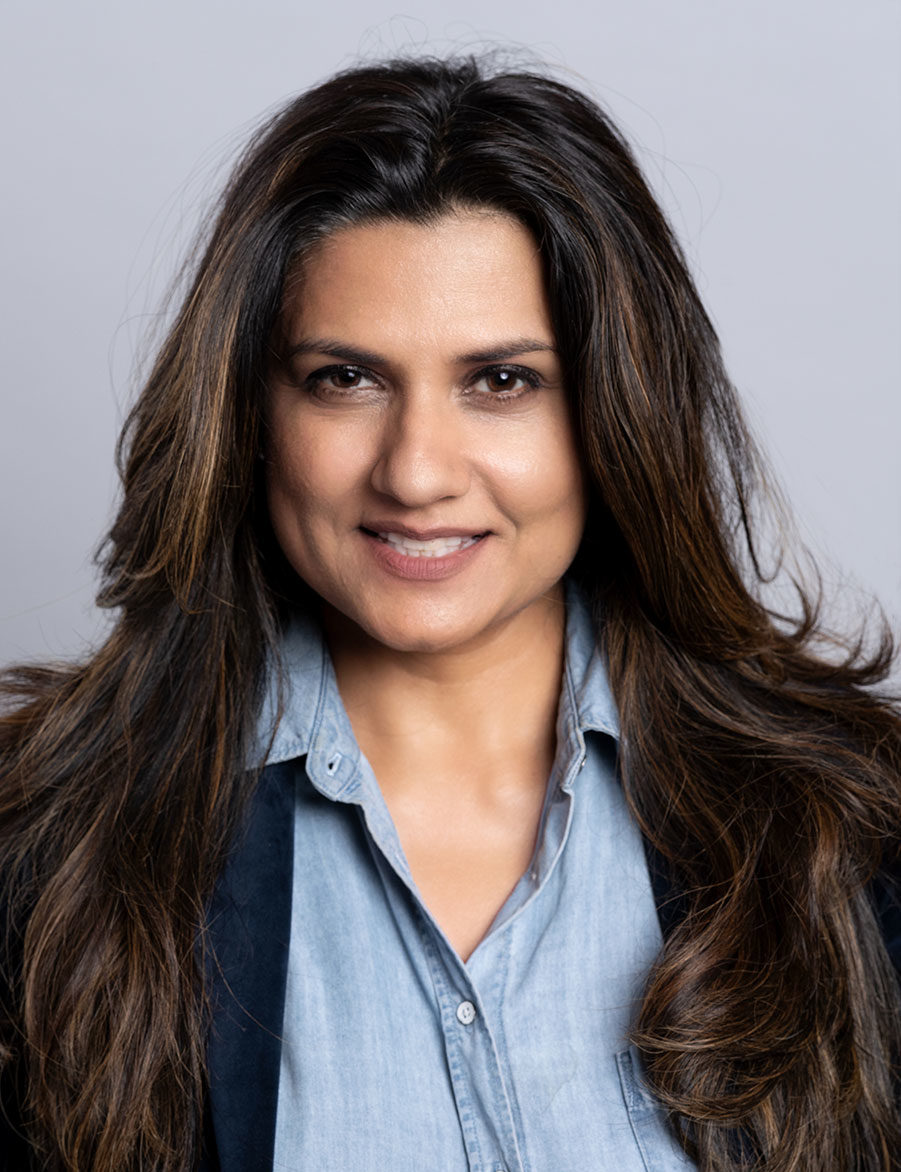 November 24, 2021
Diversity and Data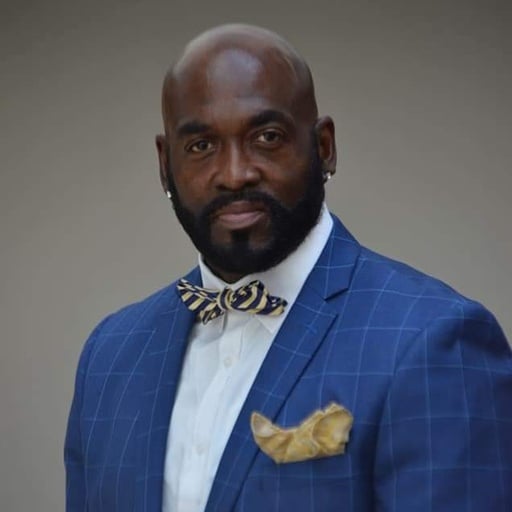 November 10, 2021
The Recipe for Sustainable Organizational Productivity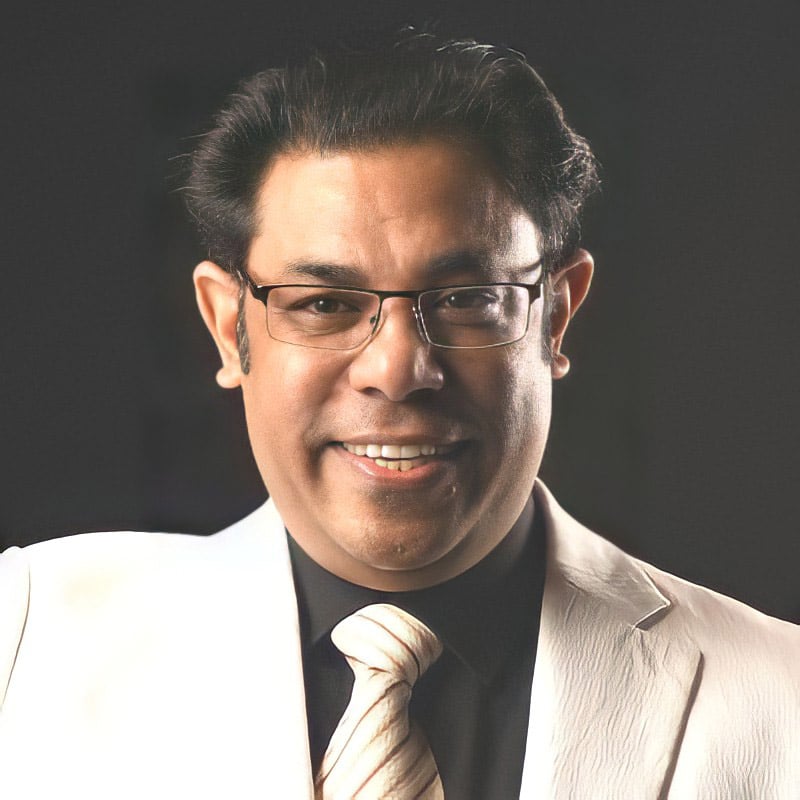 November 3, 2021
Speed up Change Management at the Speed of Change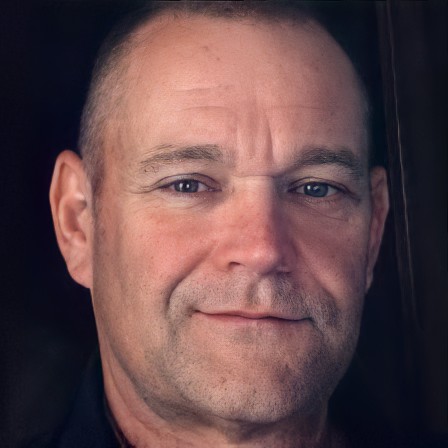 October 28, 2021
Mission: Leadership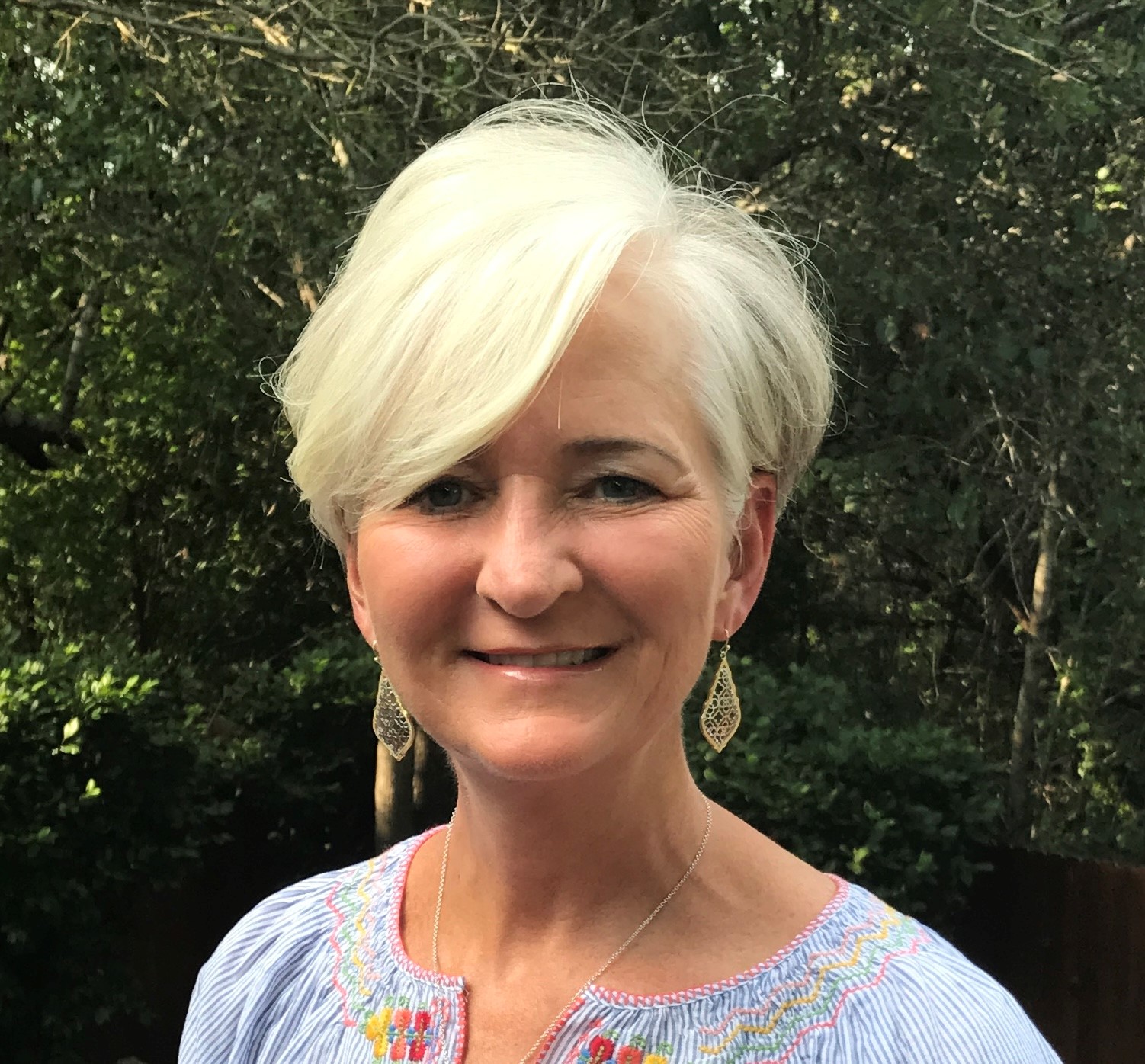 October 20, 2021
The DNA of Change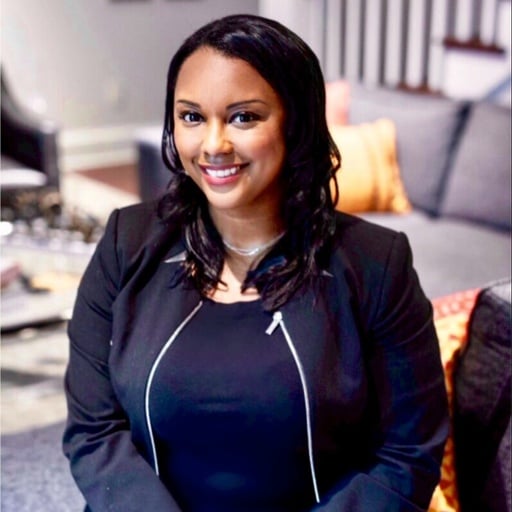 October 6, 2021
Structuring a Successful Diversity, Equity and Inclusion Office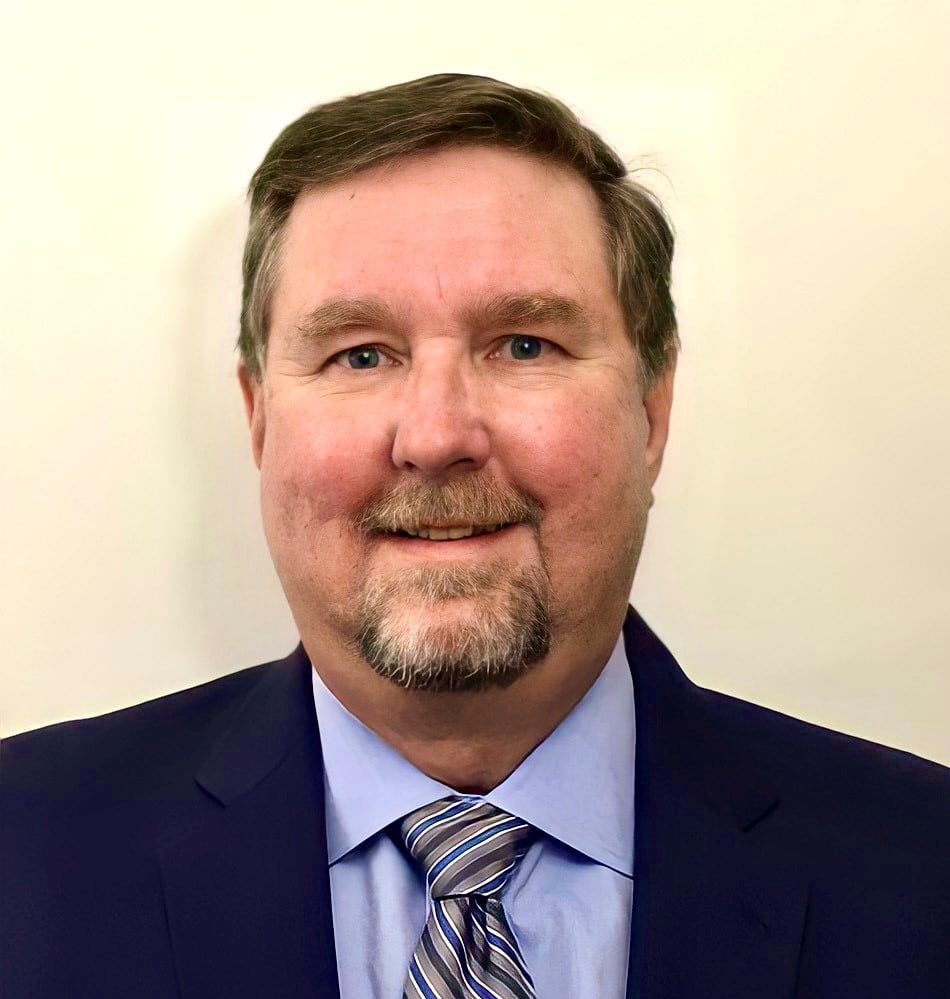 October 13, 2021
Developing a Change-Ready Workforce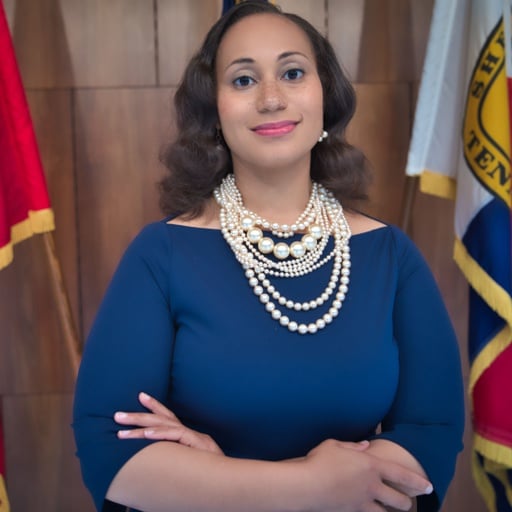 September 29, 2021
Memphis: A Story of Transformation and Adaptation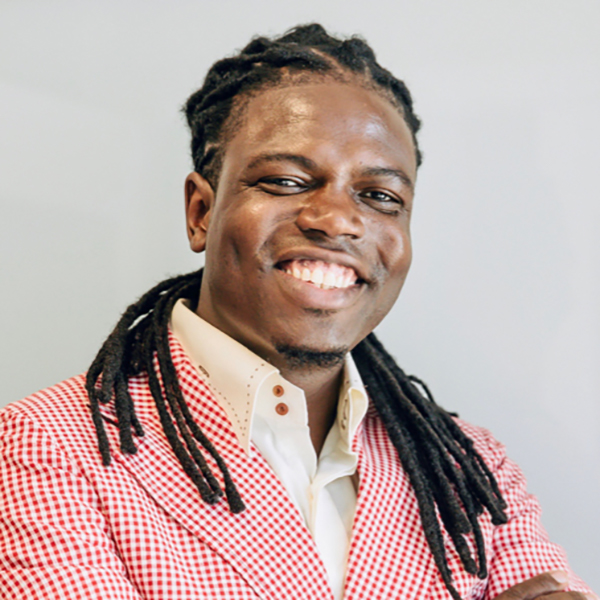 September 22, 2021
Unbias Your Leadership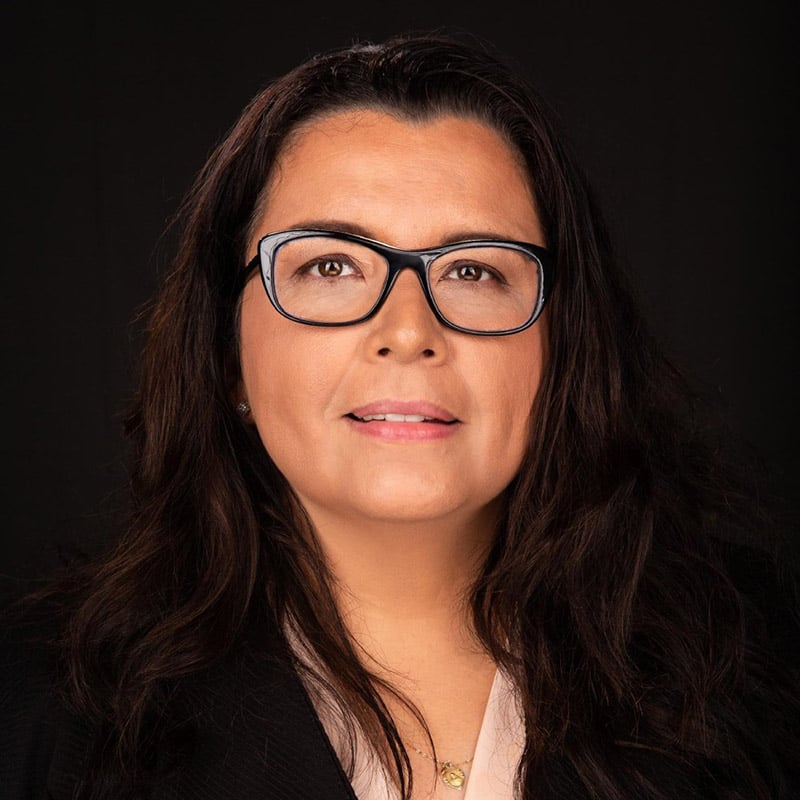 September 15, 2021
5 Keys to an Invincible, High Performing Team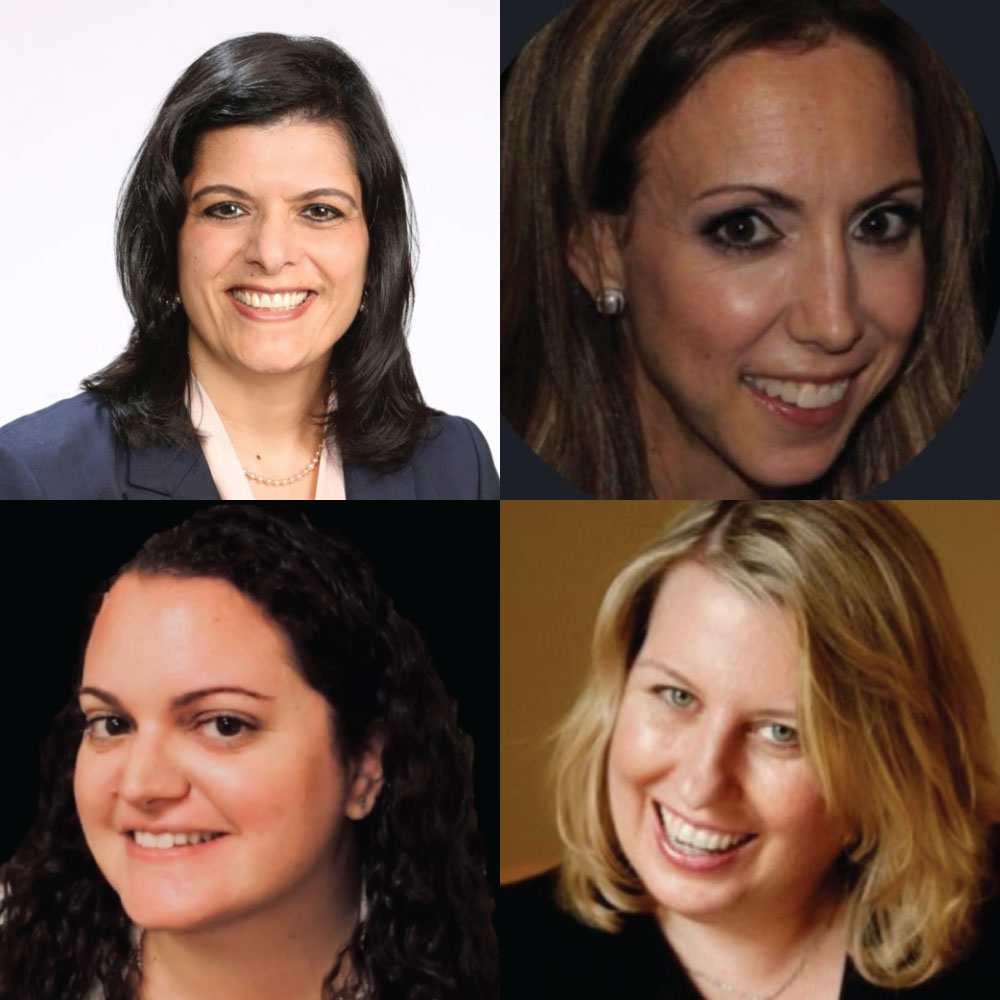 September 8, 2021
Planting Deep Roots to Withstand the Winds of Change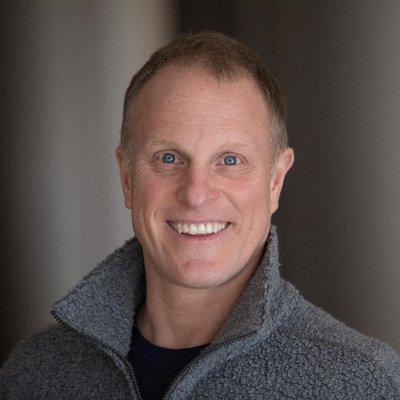 September 1, 2021
Leading Through Change: How to communicate effectively in times of stress and change

Learn More About Our Upcoming Courses